We're Building a Golf Course (Video)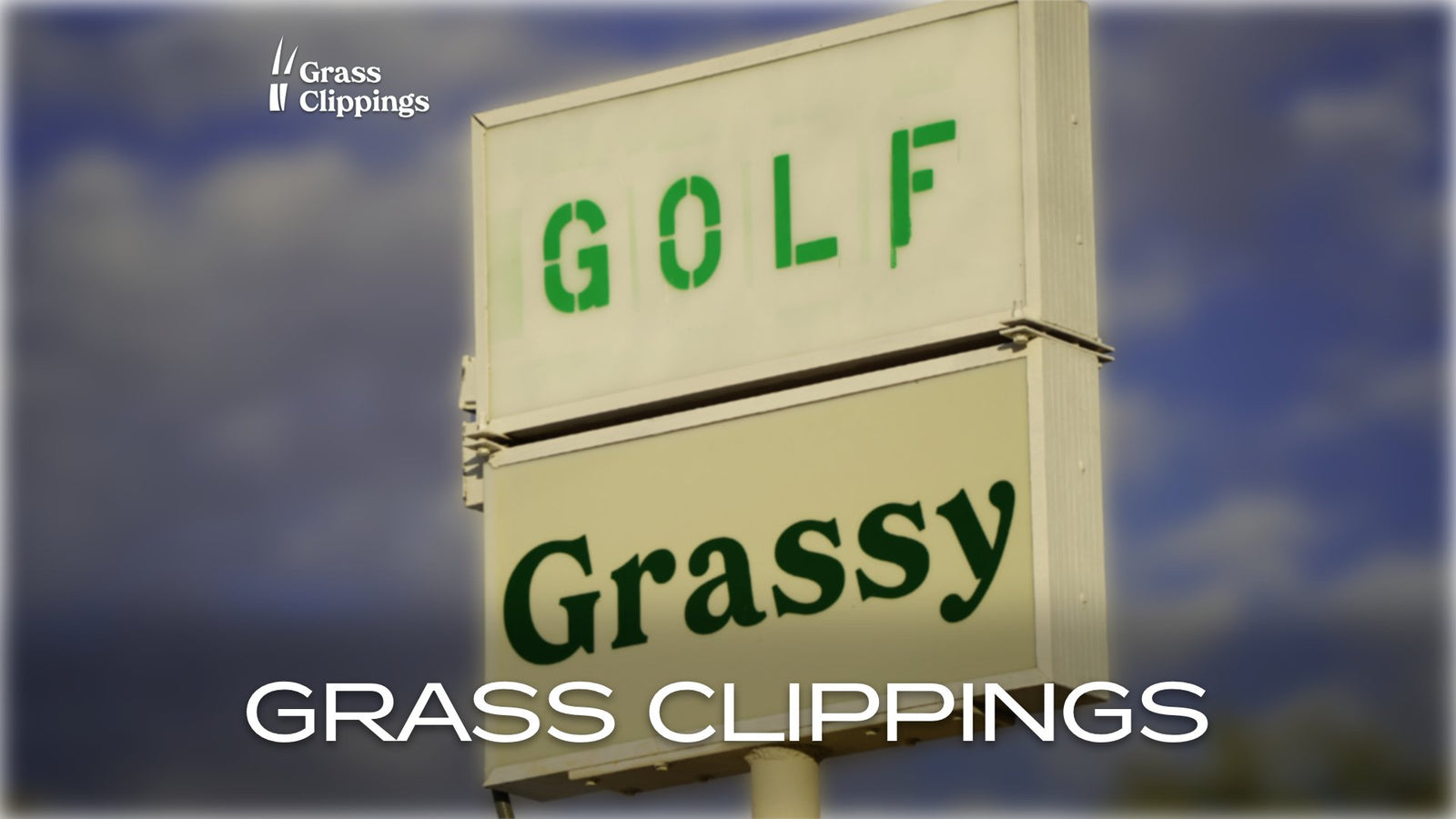 There's been a lot goin' on at Grass Clippings for the past couple years now. We we're instructed to " lay in the weeds" until things were finalized. Until we were ready. 
Well folks, we're ready. With so much going on, we figured we'd make a YouTube Channel and take you behind the scenes as we reconstruct a golf course, take over operations, and continue to build the greatest par 3 amateur golf tournament, The Grass Clippings Open.  Check out our first video, subscribe to the channel, and follow along.  
---