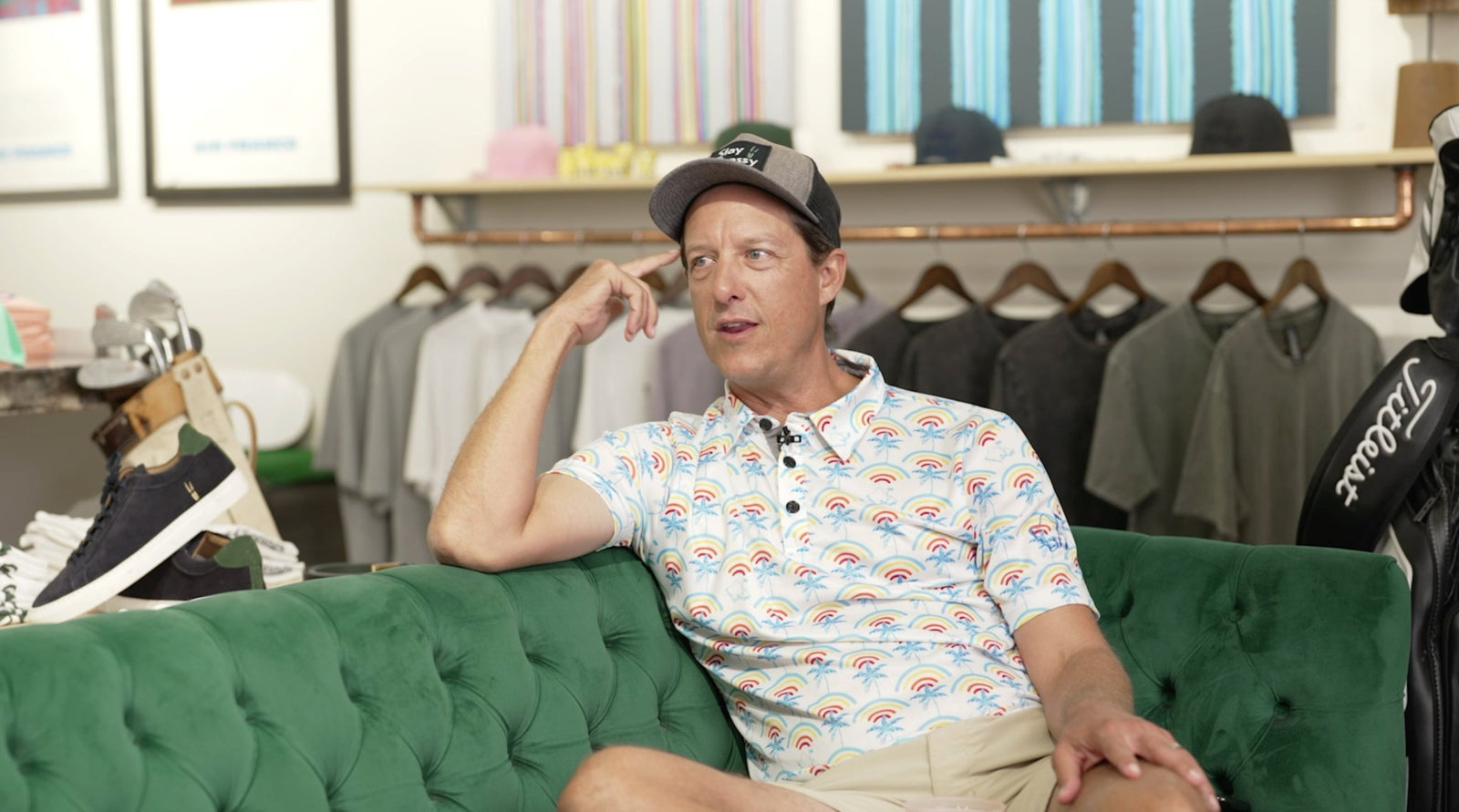 We sat down with Parker McLachlin about making it to the PGA Tour, winning the Reno Tahoe Open and his transition to coaching as the Short Game Chef. Parker knows more about the short game than about anyone in the golfing world. Above is an abbreviated version of our interview. If you want to listen to the entire conversation, check it out on Spotify under the Stay Grassy Podcast.  _____________________________________________________________________
Parker McLachlin, former PGA Tour winner, is taking the coaching world by storm. If you ask a room of amateur golfers if they get short game lessons, odds are the majority will say no. It's crazy how golfers of all skill levels forget the importance of strokes around the green. Common sentiment about the short game is it's either too hard or it's tedious to practice. Well Parker, who goes by the Short Game Chef, is making the short game appealing for once. Using terms like "silky spinners" or creating games that actually peak the interest of players. He now coaches players from your weekend grinders to PGA Tour players. It's worth noting his student, Anna Nordqvist, won the 2021 Women's British Open this past summer. 
At Grass Clippings we're all about Silky Spinners. Hell, we throw the Grass Clippings Open on a Par 3 course. We're huge supporters of Parker and know he can help about anyone's short game. If you're interested in getting a lesson, hit up the chef here or on instagram.
 ____________________________________________________________________
---